Taman Ujung Karangasem

Posted by Administrator (a6smile) on Mar 29 2020
Places of Interest >>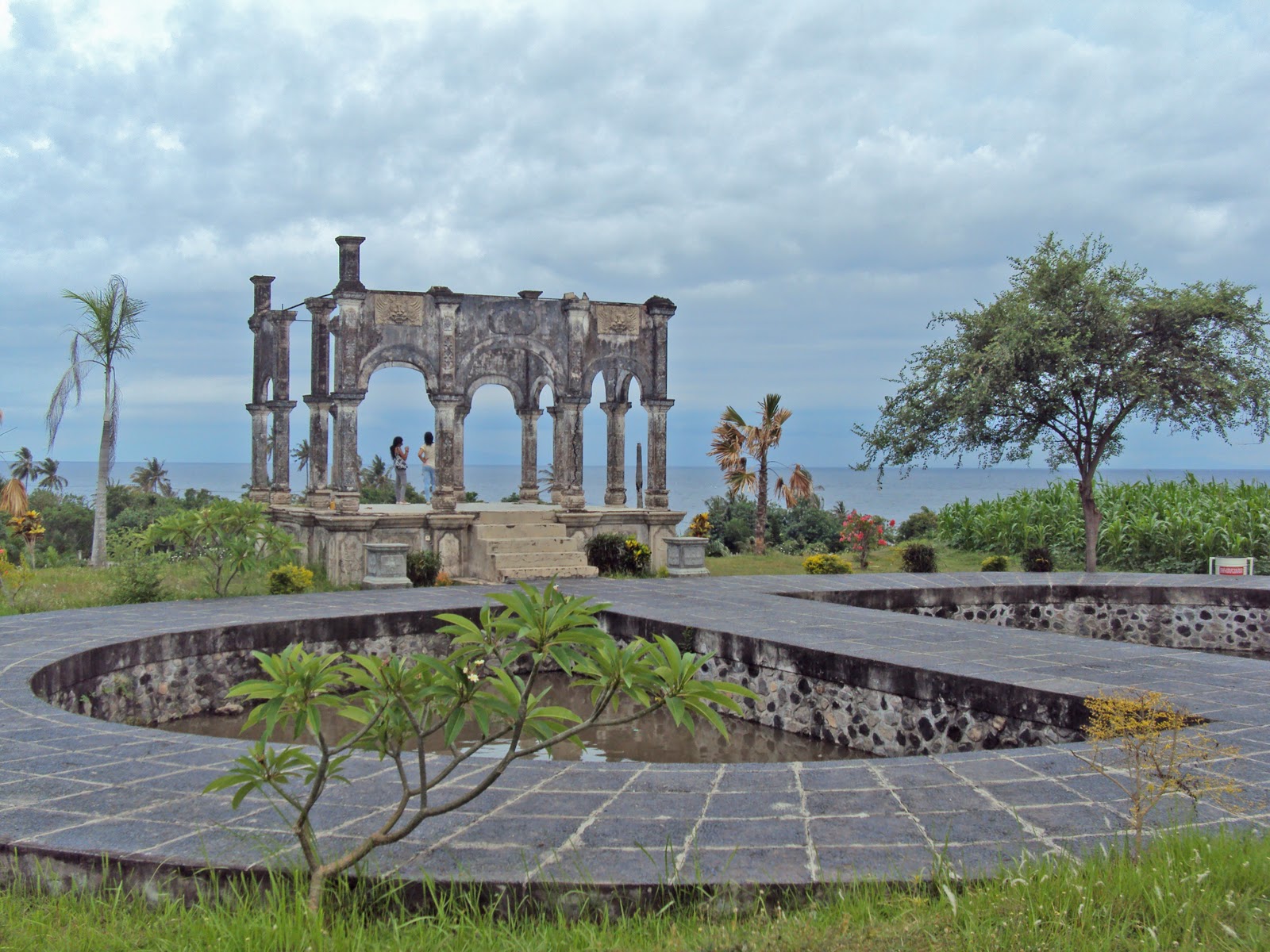 Taman Soekasada Ujung has been announced to be a cultural tourist object for it is noted as one of several cultural heritages exist in Karangasem regency.
The complex of this water palace is the combination of Balinese and European architectures. There are 3 big and large ponds inside the area. In the middle of the main pond, there is a building that connected to the edge of the pond by 2 bridges.
On the most tip of the highest level of this complex, we will find a great statue of "warak" (rhinoceros). Beneath the warak there is a Bull statue. From this high place we will see a marvellous view of sea, hills with lush and green forest, the beauty of Mount Agung combined with the green terraced rice fields.
The greatness of Ujung Water Palace had been destructed by the explotion of Mount Agung in 1963 which was made worst by the great shake happened in 1979. However, the recovery effort had been performed to bring back the glory of this complex of water palace by holding a reconstruction and revitalisation project on it. Although it is not as great as it was, the amaze of the past still can be seen here this moment.
Last changed: Mar 29 2020 at 7:47 AM
Back to Overview
Comments
Add Comment